Last Updated On 14 May,2019 05:54 pm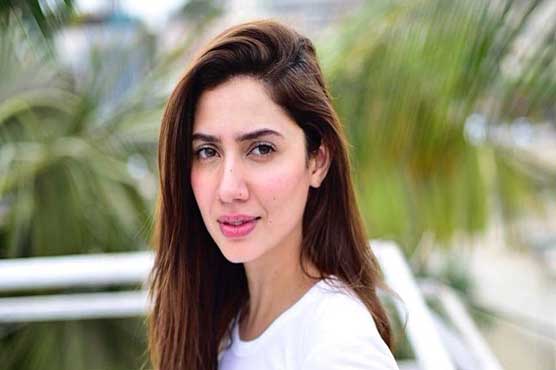 The lady dressed in black and red was called out to be like 'Cinderella'
(Web Desk) – Shedding all clichés the super star Mahira Khan was seen mopping the set floor with her own hands.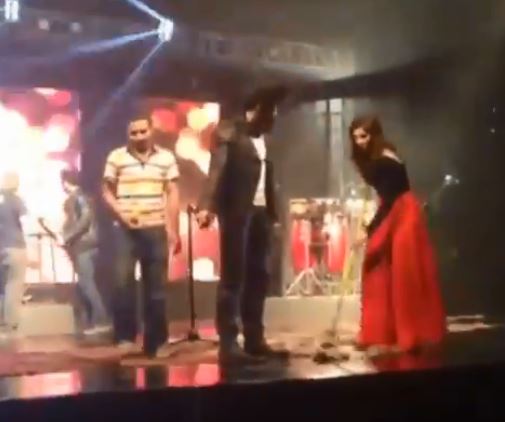 Much time hasn't passed since the Saboor Aly fiasco of the not so well thought out joke, making fun of her assistant director cleaning the window pane for which she had to appologize later.
Mahira Khan has just stolen everyone's heart, all over again by a simple gesture of doing the chore of cleaning up by herself.
Time like these when I am prpud of being a Mahira Khan stan. This woman here is THE MAHIRA KHAN,The super star mopping on sets.Her set workers call her mazdoor khan. No wonder who she is touching the stars up there.

In a world full of Saboor Aly,Be a Mahira Khan. pic.twitter.com/Xxag9XF2ia


— sadia. (@sadiasays_) May 10, 2019
The lady dressed in black and red was called out to be like 'Cinderella' who according to the fable did all the house chores, ending up with the handsome prince.