1. 12 Times Ranveer Singh Proved He's Serious About Winning The 'Husband Of The Millenium' Tag!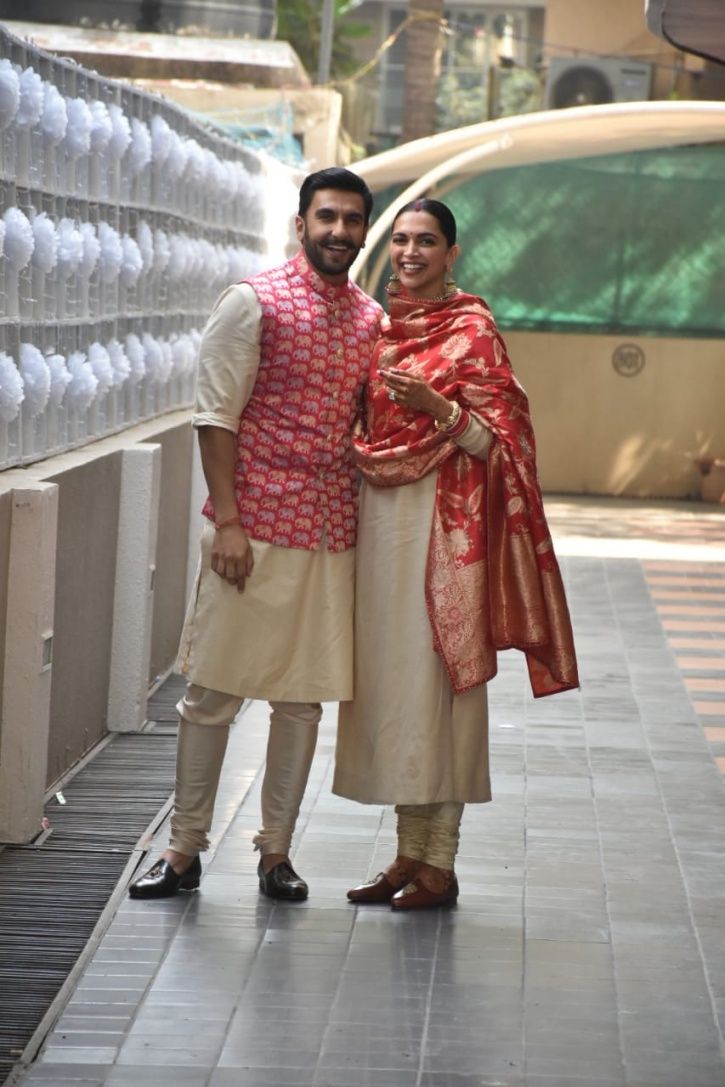 At the trailer launch of Simmba, Singh told the media, "I have achieved 'boyfriend of the millennium' now I'm working towards being the husband of the millennium."
Nothing much has changed and Singh is working his way towards being the husband of the millennium. In case you are wondering what we are talking about, here are 12 times when Singh proved that he is damn serious about achieving the tag.
2. Netflix Slapped With $25 mn Lawsuit Over Bandersnatch By 'Choose Your Own Adventure' Publisher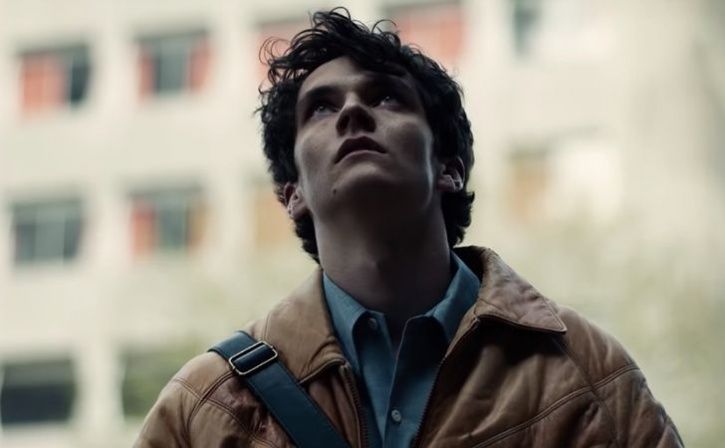 The film debuted last month on the streaming service. Like the "Choose Your Own Adventure" books, the film allows viewers to direct the character's action, leading to a variety of possible endings.
Chooseco LLC, the Vermont-based publisher of the book series, alleges that Netflix deliberately exploited the brand awareness of its book series to launch the show.
3. Pooja Bhatt Explains Why She Doesn't Believe In Social Media Outrage & Media Trials For #MeToo!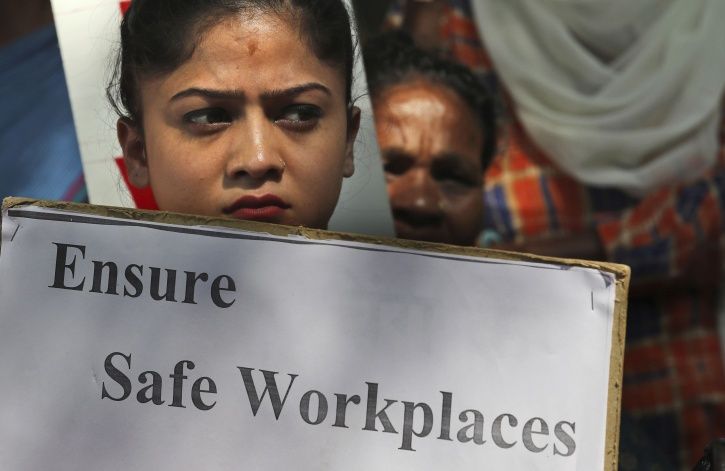 "One should take names. One should file a case and take the person to court. Just ranting on a public platform with no thought towards the consequences, I think, is a bit too much," Pooja told PTI.
4. A Video Of A BSF Jawan Singing 'Sandese Aate Hai' From 'Border' Is Winning Hearts On The Internet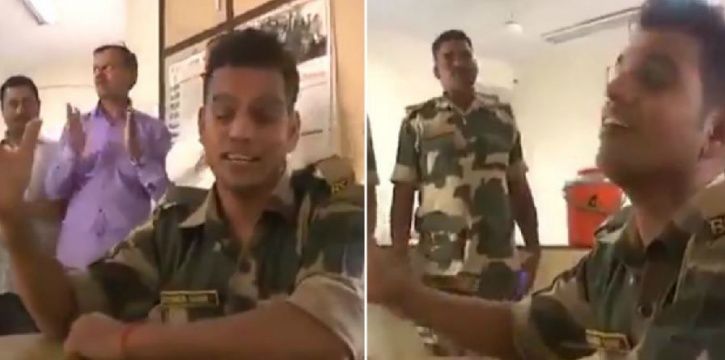 Today, a video of a BSF Jawaan singing a patriotic song of the '90s is going viral on the internet and for all the right reasons.
5. An Assistant Who Worked On Sanju Accuses Rajkumar Hirani Of Sexually Harassing & Abusing Her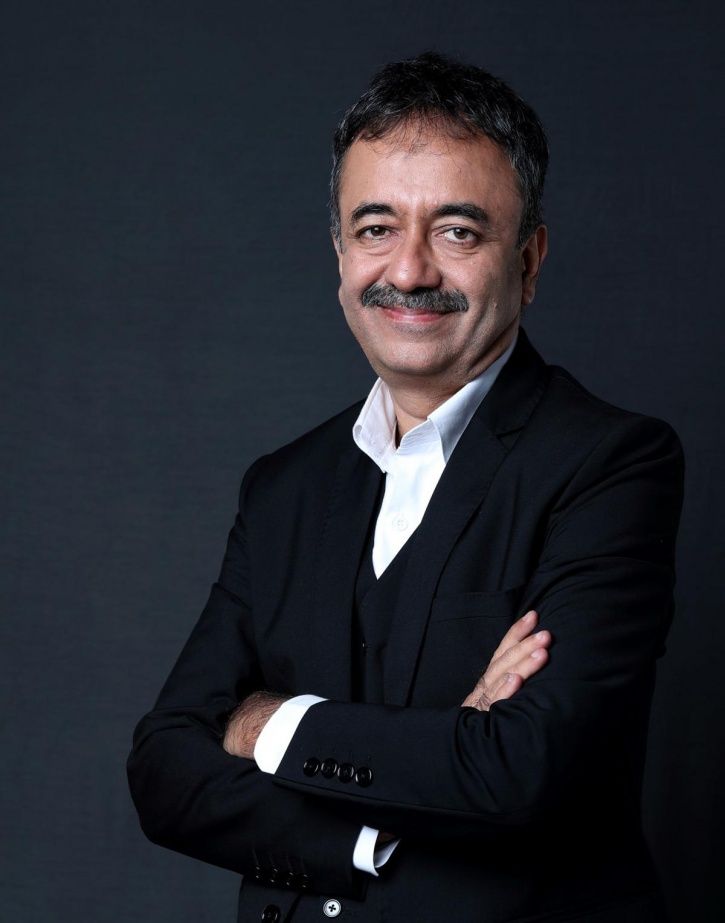 Here's what happened:
1. She detailed her allegations in an email dated November 3, 2018, to Hirani's longtime collaborator and "Sanju" co-producer Vidhu Vinod Chopra. The woman said that on April 9, 2018, the director first passed a sexually suggestive remark to her and later sexually assaulted her at his home office.
Don't Miss
fbq('init', '853339751421540'); fbq('init', '303301150147552'); fbq('track', 'PageView'); fbq('track', 'ViewContent');
window.twttr = (function(d, s, id) { var js, fjs = d.getElementsByTagName(s)[0], t = window.twttr || {}; if (d.getElementById(id)) return t; js = d.createElement(s); js.id = id; js.src = "https://platform.twitter.com/widgets.js"; fjs.parentNode.insertBefore(js, fjs);
t._e = []; t.ready = function(f) { t._e.push(f); };
return t; }(document, "script", "twitter-wjs"));
(function(d, s, id) { var js, fjs = d.getElementsByTagName(s)[0]; if (d.getElementById(id)) return; js = d.createElement(s); js.id = id; js.src = "//connect.facebook.net/en_US/sdk.js#xfbml=1&version=v2.9"; fjs.parentNode.insertBefore(js, fjs); }(document, 'script', 'facebook-jssdk'));
window.fbAsyncInit = function() { FB.init({ appId : '117787264903013', status : true, xfbml : true, version : 'v2.9' // or v2.0, v2.1, v2.2, v2.3 }); };
var scr = document.createElement("script"); //scr.src = "https://notifications.indiatimes.com/js/main.js" + "?ts=" + new Date().getTime(); scr.src = "https://staticresources.indiatimes.in/resources/themes/indiatimes_desktop_default/js/webnotification/main.min.js"+ "?ts=" + new Date().getTime(); scr.async = true; document.getElementsByTagName("head")[0].appendChild(scr);