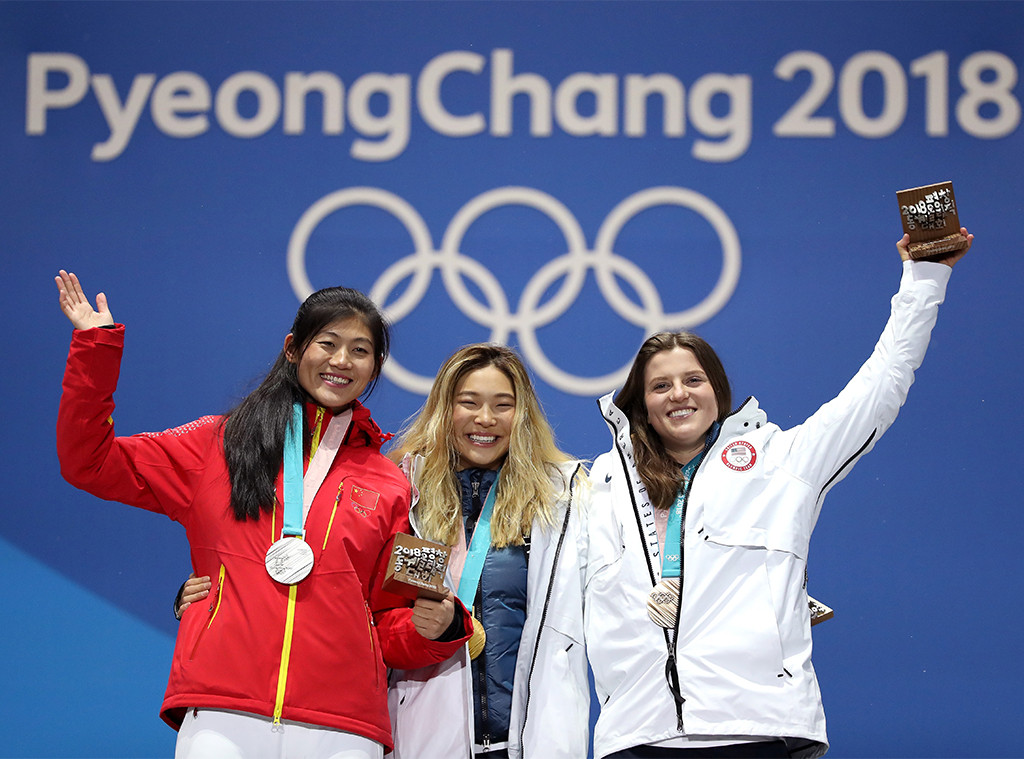 Sean M. Haffey/Getty Images
The 2018 Winter Olympics is about to come to a close…
Team USA has walked away with 9 gold medals, 8 silver medals and 6 bronze medals, which amounts to 23 medals in total. Norway grabbed the most amount of medals, 14 gold, 14 silver and 11 bronze—but who won the Internet? Well, we're about to tell you!
From Johnny Weir's Hunger Games-inspired hair to a to a barely average Olympian causing outrage and a history-making kiss, the Olympics had some majorly ridiculous, hilarious and ultimately inspiring moments that the Internet went gaga for during the Games in PyeongChang, South Korea.
Take a look at 9 of the best viral moments to light up the 23rd Olympic Winter Games…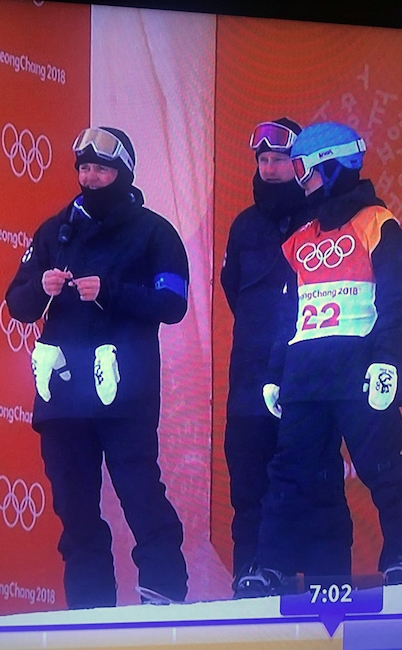 Twitter/NBC
Finnish Knitting Coach

Antti Koskinen, a Finnish snowboarding coach, show how chill he really was when he was caught knitting a project while waiting for Olympian Roope Tonteri to to begin his run.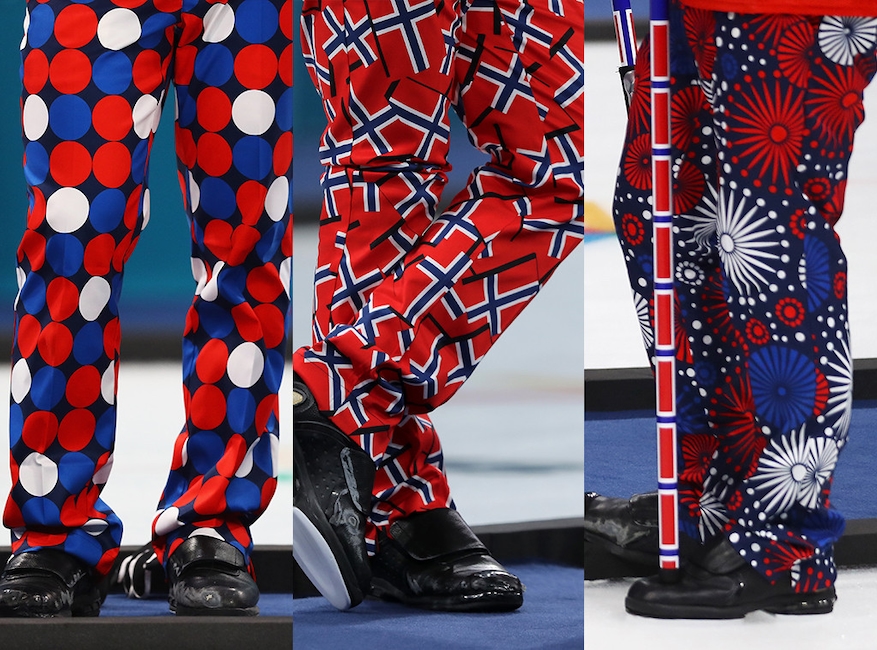 Getty Images
Norway's Crazy Pants

The men from Norway's curling team, Havard Vad Petersson, Christoffer Svae, Thomas Ulsrud and Torger Nergaard, brought a whopping 11 different pairs of wildly patterned pants to the PyeongChang Games. Each game a new design—and two extras in case they went to semi finals and the medal rounds.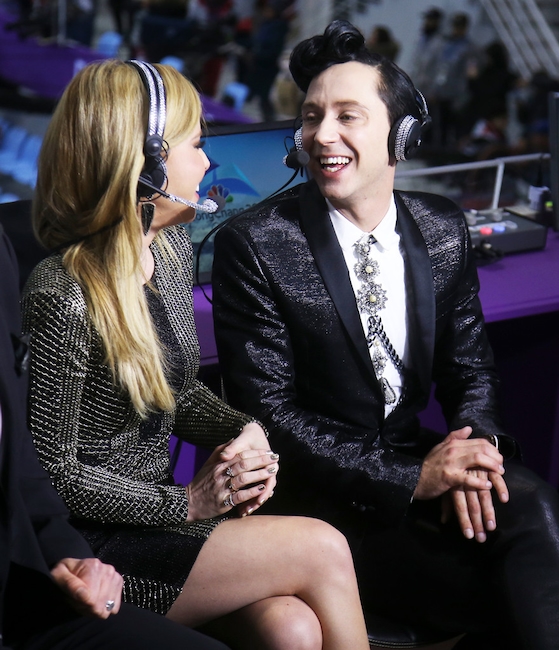 Jean Catuffe/Getty Images
Johnny Weir's Outfits

Commenters were quick to tweet about Johnny's over-the-top Hunger Games-inspired ensembles while he dishing on figure skating during the 2018 Winter Olympic Games at Gangneung Ice Arena in Gangneung, Pyeongchang, South Korea. Each outfit seemed to be more outlandish than the previous one.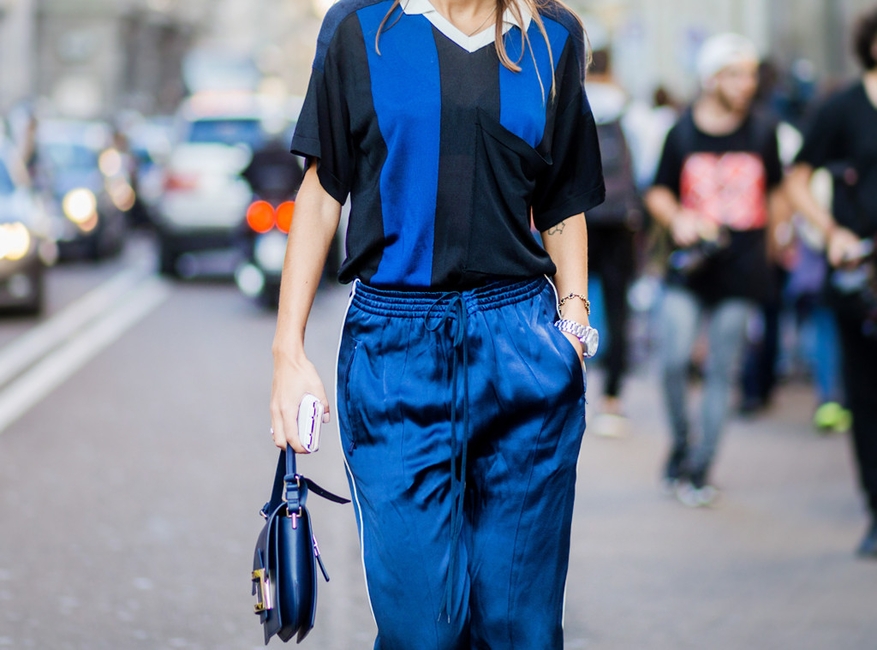 Elizabeth Swaney's Mediocre Halfpipe

Her mediocre halfpipe drew ire from other Olympians, admiration from others and confusion around the Internet. She's a software engineer and a Berkeley and Harvard graduate, who ran for Governor of California against Arnold Schwarzenegger at the age of 19. The 33-year-old American represented Hungary in the women's halfpipe in PyeongChang.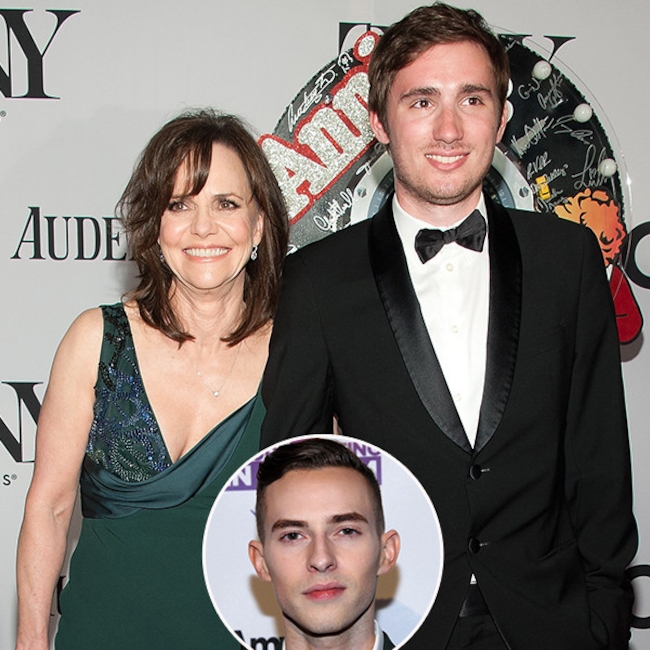 Jemal Countess/WireImage for Tony Awards Productions, Inset:Donna Ward/Getty Images
Sally Field's Matchmaker Moment

The Oscar-winning actress' 30-year-old son Sam Greisman, a writer and director and the youngest of her three sons, has a crush on figure skater Adam Rippon, one of the most popular members of Team USA at the 2018 Winter Olympics. Greisman posted on Twitter a snippet of a text message conversation he had with his mom, in which she encouraged him to act on it. She wrote, ""Sam… he's insanely pretty. Find a way.."
"Just some really helpful advice from my mom on how to deal with my Olympic crush," Greisman tweeted.
Field then proceeded to share his tweet and tag Rippon.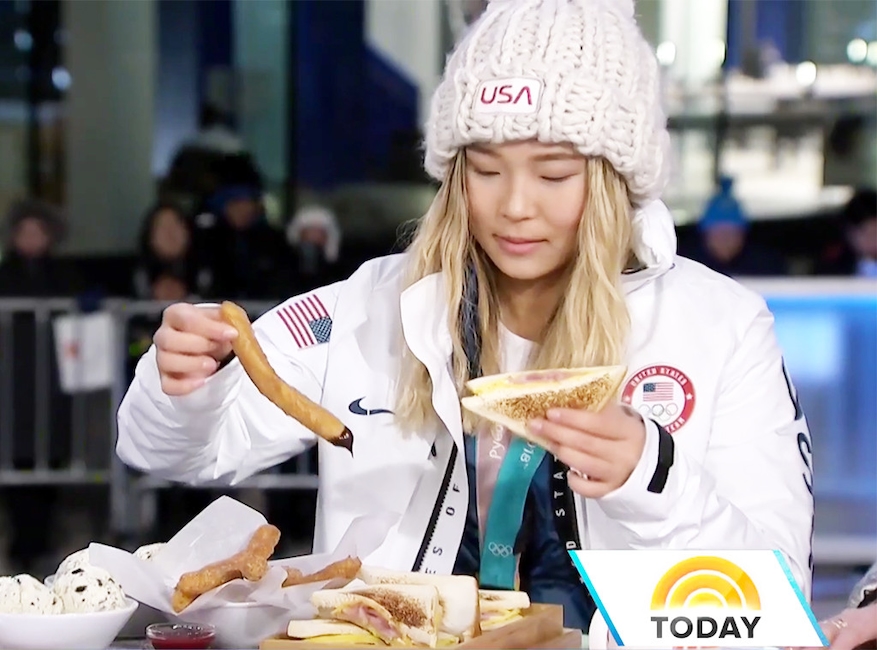 NBC
Chloe Kim's Hangry Olympic Event

The American snowboarder was a breakout stars of the 2018 Winter Games. One reason was for nabbing gold in the women's halfpipe and the other was her tweets about food, specifically her craving for churros and ice cream mid event.
During the competition, she tweeted, "Could be down for some ice cream rn," and, "Oh and I also had 2 churros today and they were pretty bomb so if you ever get nervous go eat a churro."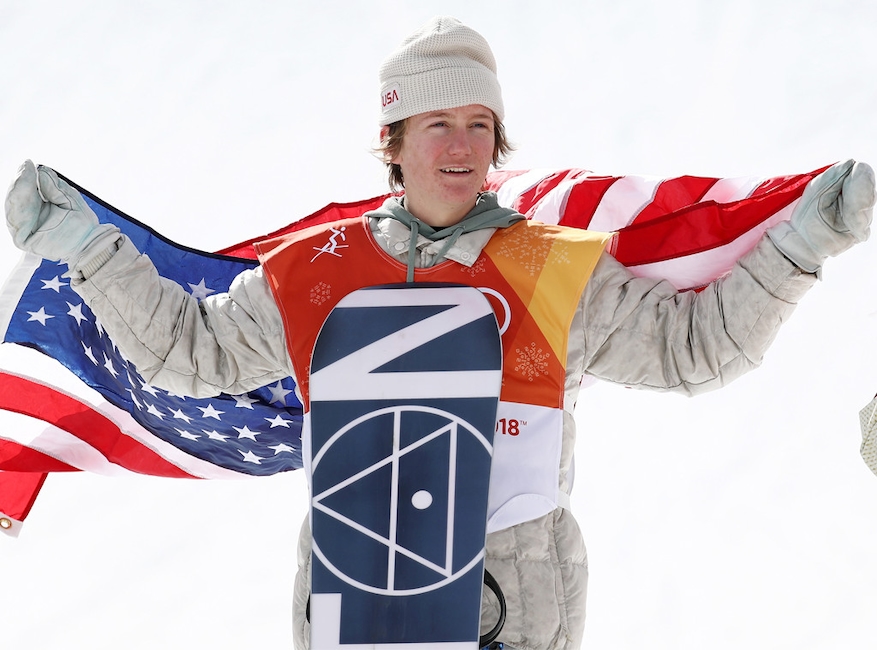 Clive Rose/Getty Images
Red Gerard's Holy *#$% Moment

The 17-year-old become the first American medalist at the 2018 Games, winning the gold medal in the slopestyle snowboarding event—but he also made headlines for the moment cameras caught him saying "Holy F–k!" after his big win.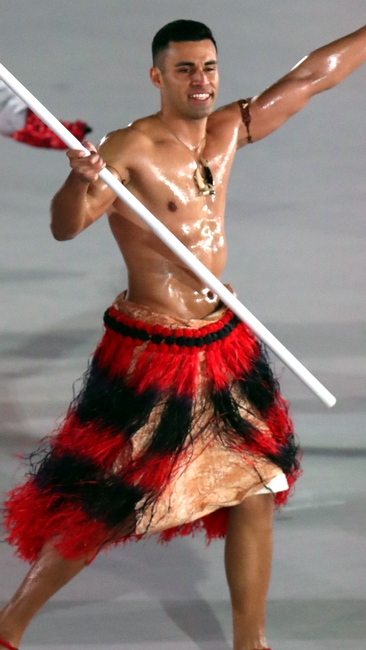 Mike Egerton/PA Images via Getty Images
The Tongan Flag Bearer

Pita Taufatofua caught the eye of the world with his oily body at the 2018 Winter Games. Previously, the oiled-up athlete made headlines at the Opening Ceremony for the 2016 Olympics where he competed in Taekwondo. However, he came into the 2018 Winter Games as a cross-country skier. He is the first athlete from Tonga to compete in both the Summer and Winter Games.
Despite finishing 114th out of 118 competitors in men's 15km cross-country even (give him a break—he only learned to ski three months before the Olympics), he definitely won the Opening Ceremony—or at least his body oil did.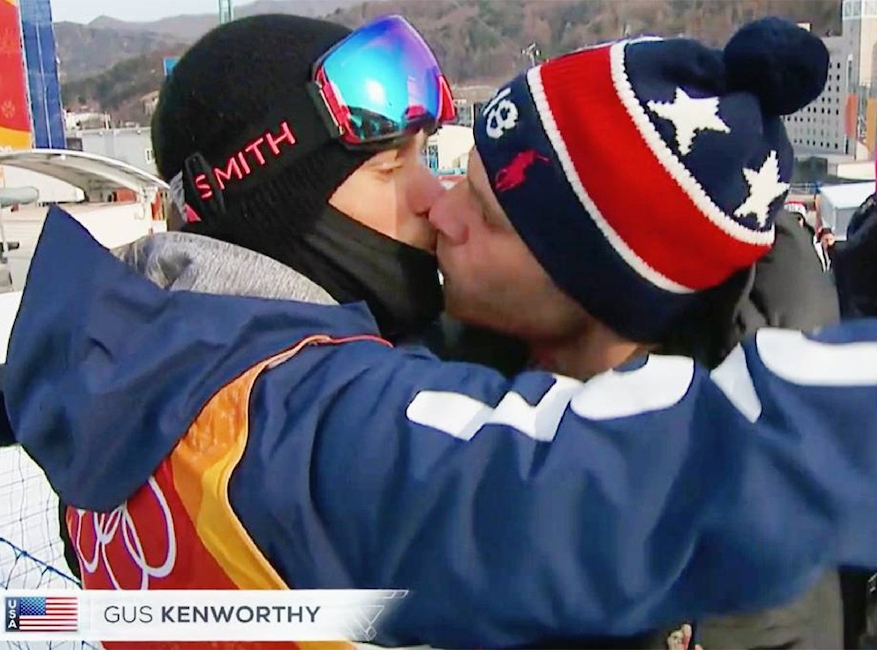 NBC
Gus Kenworthy Kiss

Olympic skier Gus Kenworthy was caught smooching boyfriend Matthew Wilkas in a history-making kiss before heading down the slopes at the 2018 Winter Olympics.
Following the kiss, Gus wrote, "Kiss Kiss Bish! Didn't realize this moment was being filmed yesterday but I'm so happy that it was. My childhood self would never have dreamed of seeing a gay kiss on TV at the Olympics but for the first time ever a kid watching at home CAN! Love is love is love. Also, shouts to @rightordoyle for being the third wheel of the century. Love you boo!"
Don't miss E! News every weekday at 7 and 11 p.m.
Tune in to NBC to watch the Winter Olympics.